Here's the post with all the goodies, featuring behind the scene photos, a video of the show, a link to my interview, and some post-show pictures as well! Wednesday, March 18th, was the day I was assigned to show 15 of my dresses at VFW. The day started with a 10 a.m. fitting with my lovely models, where my wonderful team of my Aunt Becca, Ronda, and mom helped get everything in order to help the night go flawlessly. There was some last minute hand sewing, but Ronda tackled it and all the dresses were runway-ready by 5:30.
Some behind the scene photos from before the show: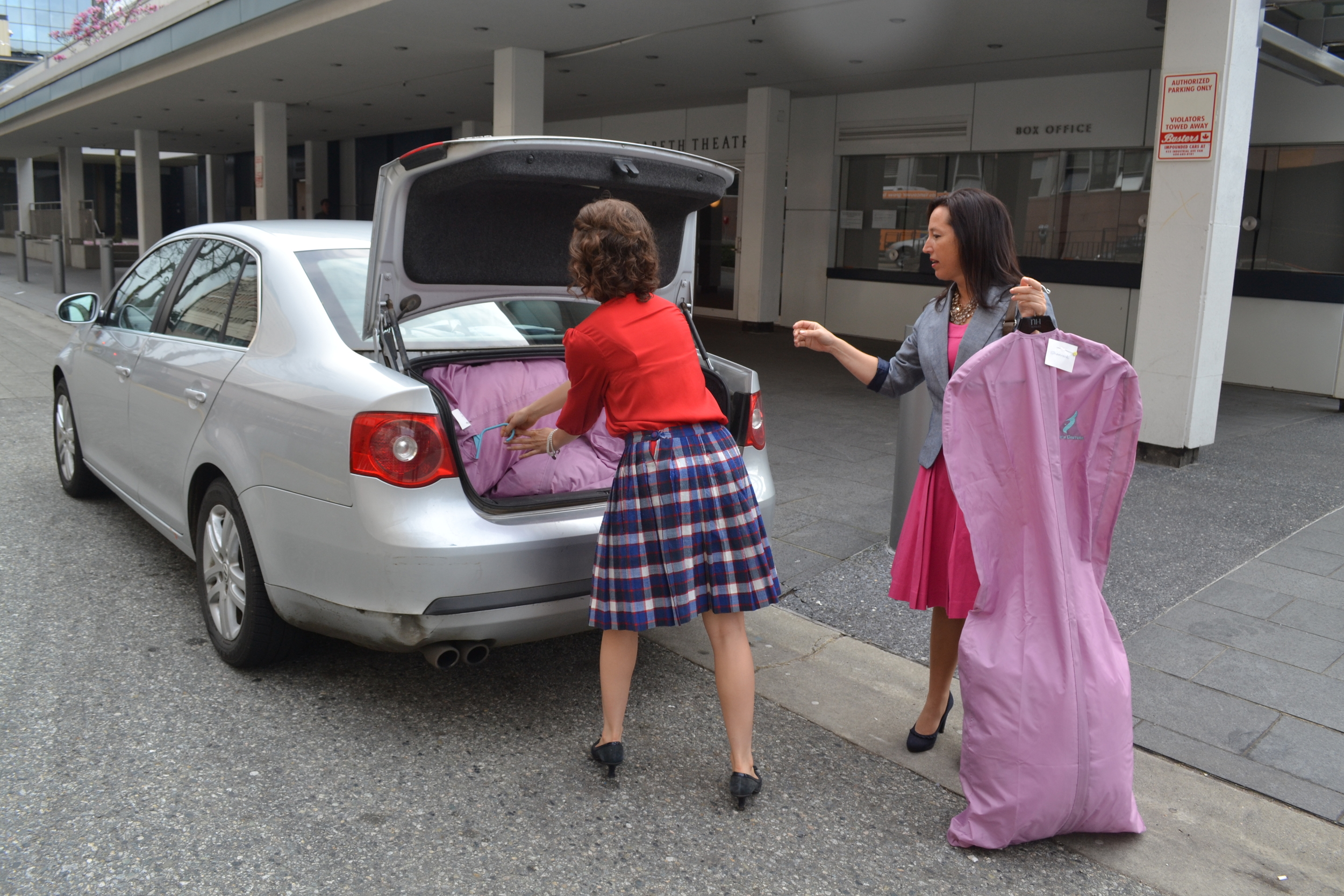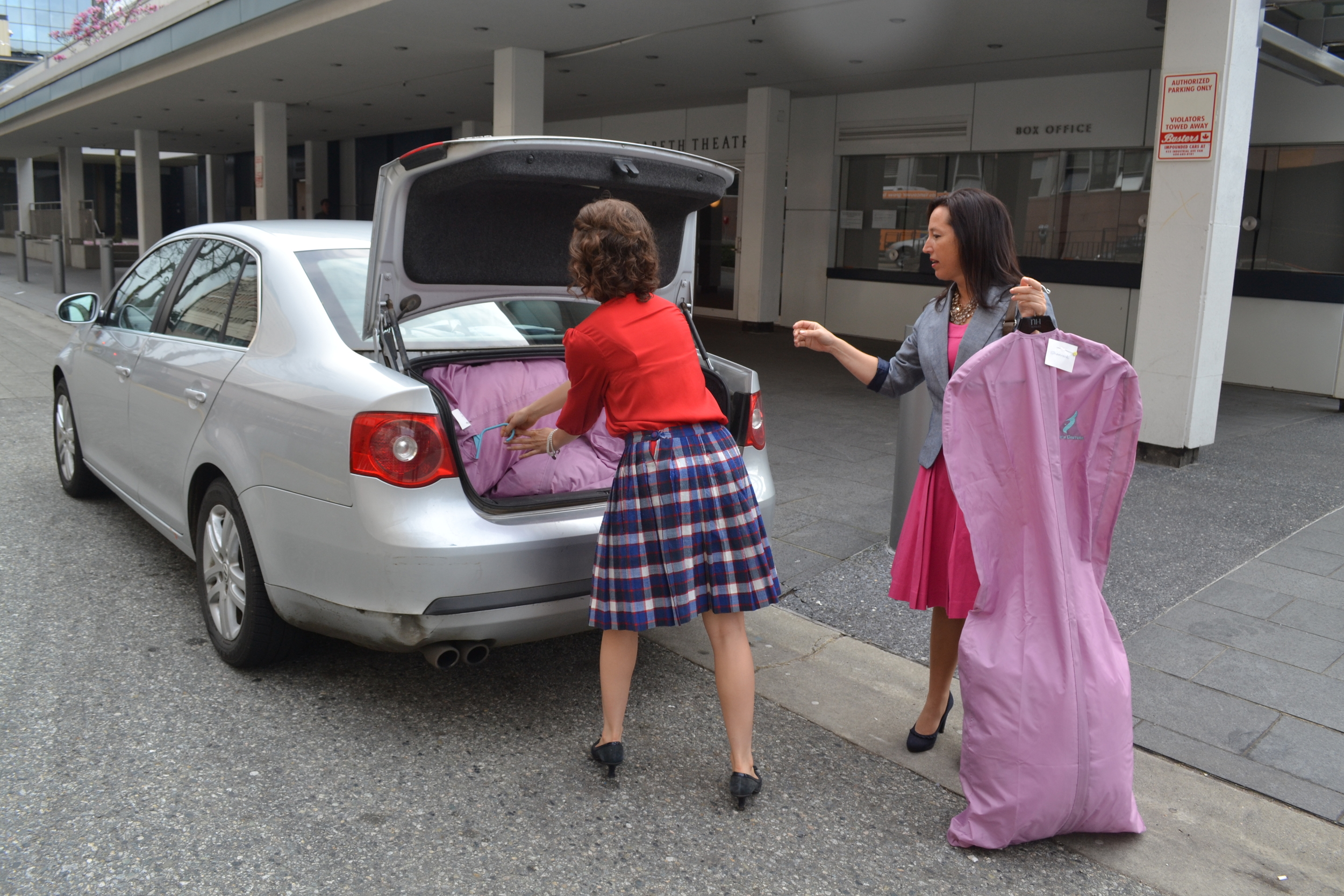 Click the video below to watch the show!
After we came off the runway I went straight into the media tent for a short interview that you can watch here. I was only the second designer of the night, so that meant I had the rest of the evening to mingle with other designers and get good feedback about what I should do next, and I got some good insight on a few art schools from them. I had a really great time because I got to meet people who are wired the same way as I am, and it was just really cool getting to experience that. I also had fun getting to know some of my models and hearing about some of their grand adventures as well!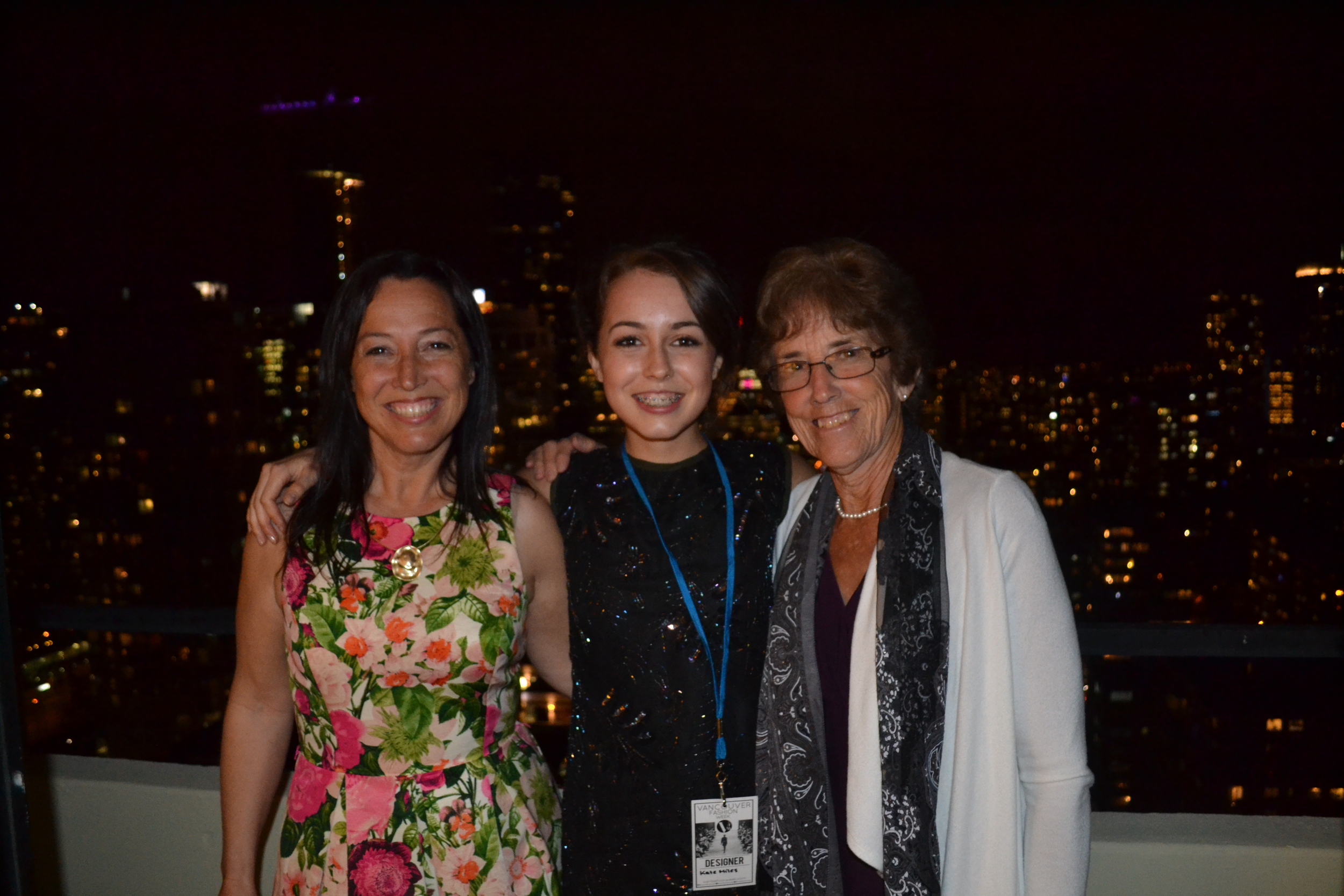 After the show I came back to the hotel to celebrate a little bit with Aunt Becca, Ronda, Mom, and Grandma. (Calm down, Grandma and I only drank fizzy water) I had a really wonderful day and I am so blessed to have been able to come.
I'll be posting the rest of the week soon! I was just excited to share Wednesday, so I skipped ahead :)