The Fashion Factory
An Evening filled with Art, Fashion, and Hair
This is a short press release provided by stylist, Emily Mazour for upcoming event, The Fashion Factory.
Inspired by multimedia genius Andy Warhol's Factory, editorial hairstylist Emily Mazour is bringing together Portland's most fashion forward women for The Fashion Factory at 6 p.m. Saturday, April 2.
The event features the collaborative work of photographer Holly Seeber, the editorial hairstylist Emily Mazour and recognizes three incredibly talented and passionate Northwest designers.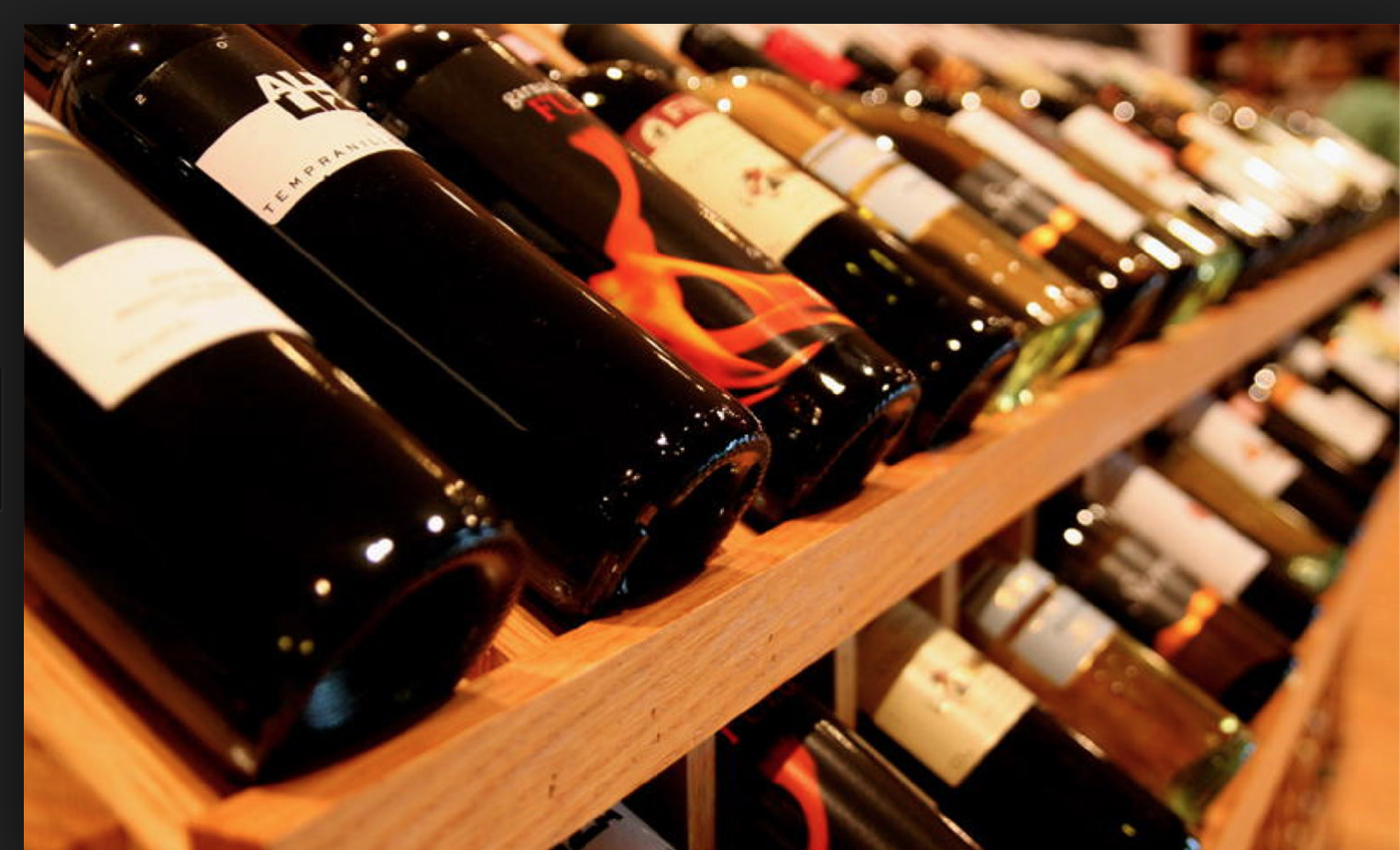 Closing the event is a raffle drawing with grand prizes including a photo session with Holly Seeber, makeup by Marissa Freeman, and hair styled by Emily Mazour.
Huge shoutout to Emily Mazour for providing all of the details. I hope that this event is something you will be able to attend!
It is definitely one of my most exciting capers, and I cannot wait to be surrounded with o many like-minded artists at the first-ever "Fashion Factory" event!
When: 6 p.m. Saturday, April 2
Where: 77 Salon, 1100 N.W. Glisan St. B2, Portland, OR 97209
Contact: Emily Mazour, Emily.mazour@gmail.com 503-348-4677
Here is a short video of a collaboration shoot I had the honor of being a part of with Emily Mazour and Holly Seeber in the spring of 2015. They are pretty amazing!!