Tractors to Teacups
There's a rare and valuable quality stored in the heart of a farm girl.
She can be covered from head to toe in grease, with bits of hay and clumps of dirt sticking out of her matted hair, and drive a 20ft tractor one day, and pull off a 1950's sundress and daisy chain the next at a tea party.
This is why I love my cousins.
About a week ago, the first of three seasonal harvests came to a close on my family farm in Central Oregon. The next day, naturally, my grandparents, cousins, second cousins, great aunt and uncle and I loaded up our trucks with kayaks and fishing rods and grinning children, all ecstatic to have a break from the chaos of harvest time.
After a full day of splashing around in murky lake water and gutting fish, the girls and I decided that it was time to class things up a bit.
The next day, after the cows had been fed and the hay trucks had been loaded, a dozen clean-faced dress-clad little girls showed up on my grandmother's doorstep for a cousin tea party.
We try to have at least two or three cousin teas every year, but this was by far one of the best!
Here's what we did.
First Order of Business: Eat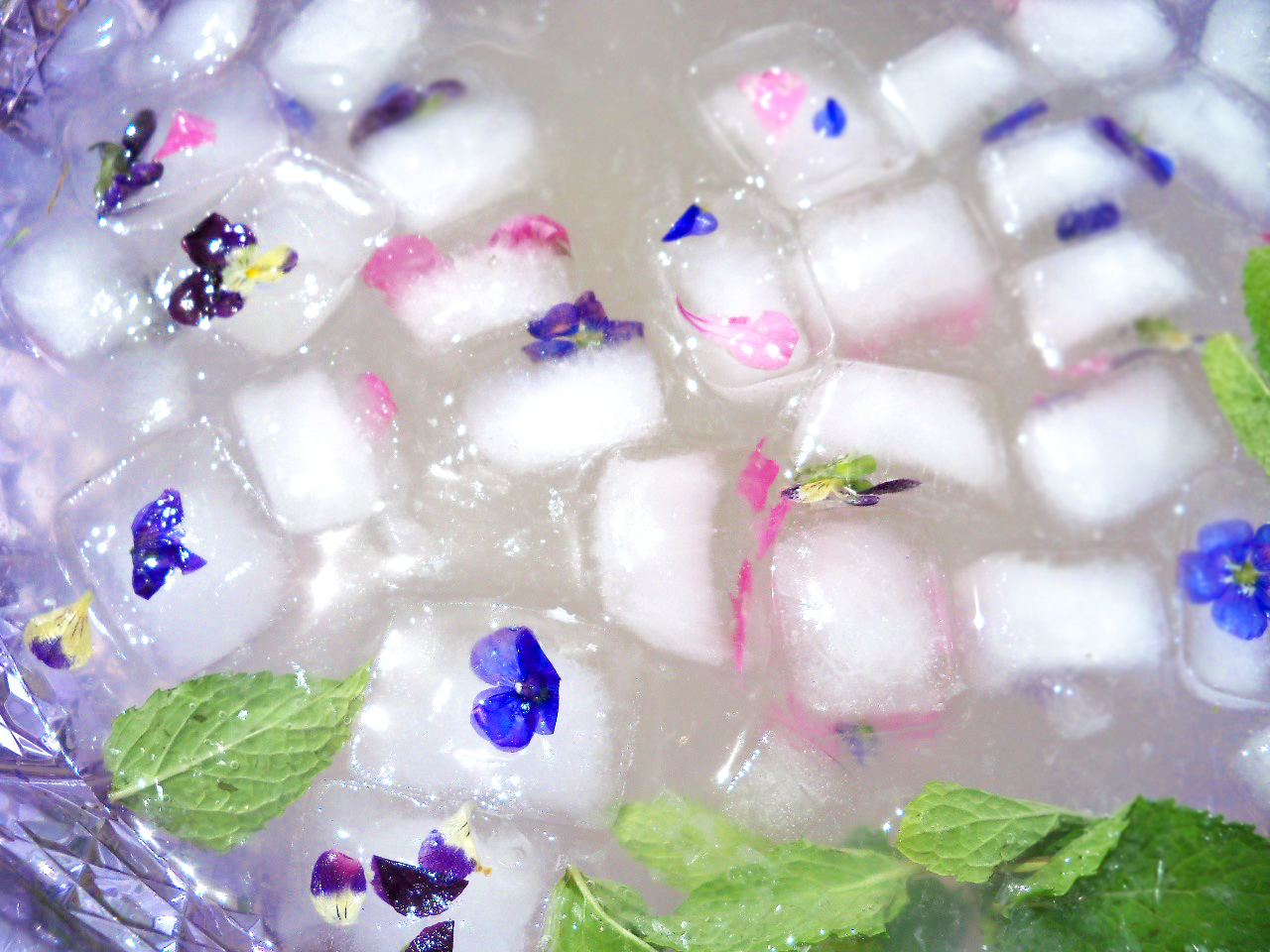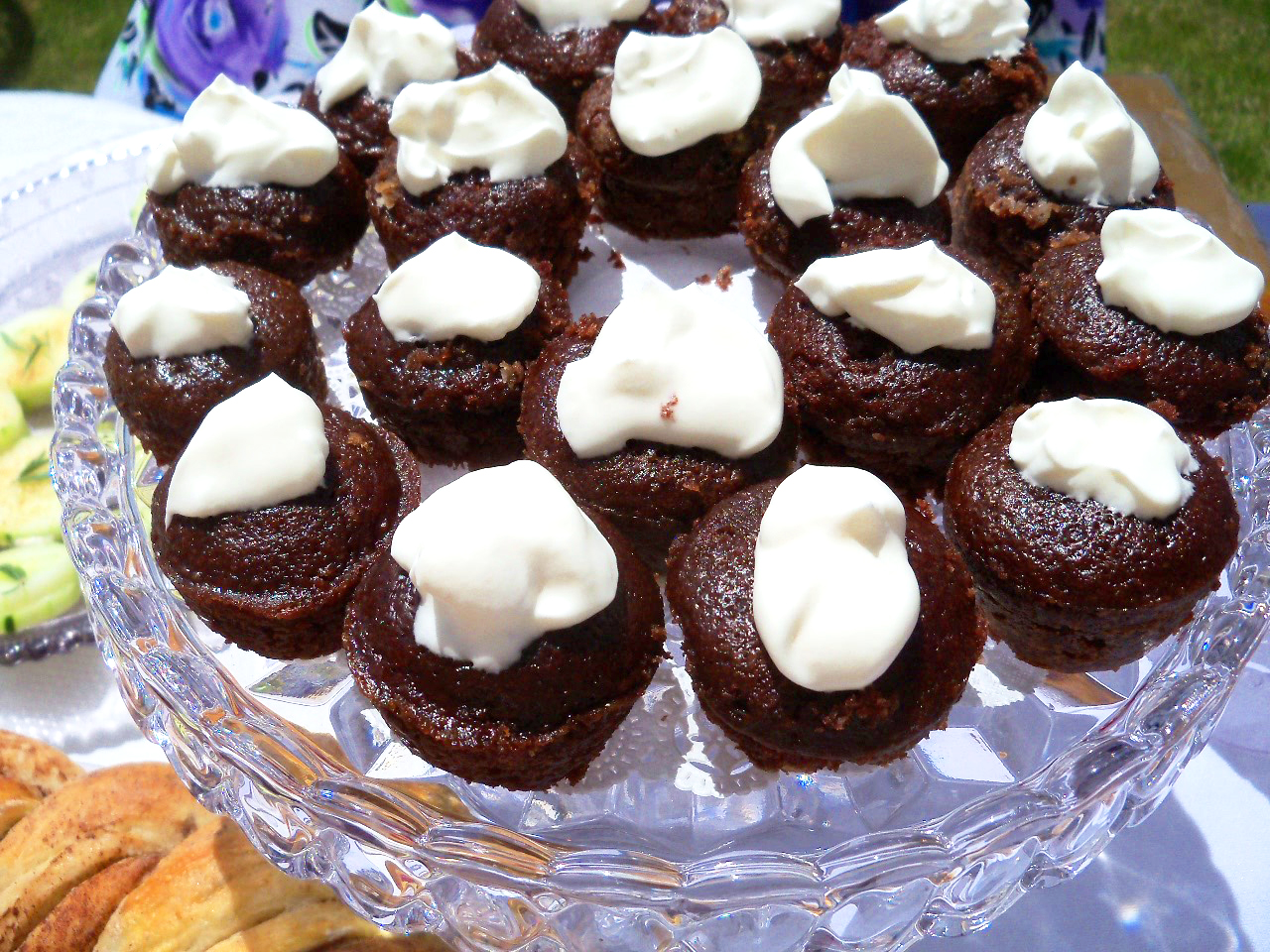 -- Menu --
With any good tea party comes good tea party food. The secret? Carbs, carbs, and more carbs. You want to have at least three sweets and three savories, and three kinds of drinks. Scones are a must as well. It's hard to come up with food that is both girly and acceptable to a three year old's palette, but I didn't hear a single complaint -- I must have done something right!
Second Order of Business: Play
After being stuffed full of goodies, it was time for games. Any proper tea party must have at least three activities and there's a bonus for dancing or crafts.
Back to Work
Overall I'd say it was a very successful afternoon.
After the last of the chocolate cream cakes had been gobbled up and our "prince charming" frog cutout had been completely covered in varying sizes of lip prints, the princesses left, one by one, to get back into their roles of equipment drivers, gopher trappers, and cooks.
I laughed as I watched my nine year old cousin, Esther, ride by in the stacker a little later. Her transformation had been effortless and in no way a downgrade in entrainment.
What are your favorite tea party traditions? Let me know in the comments below!